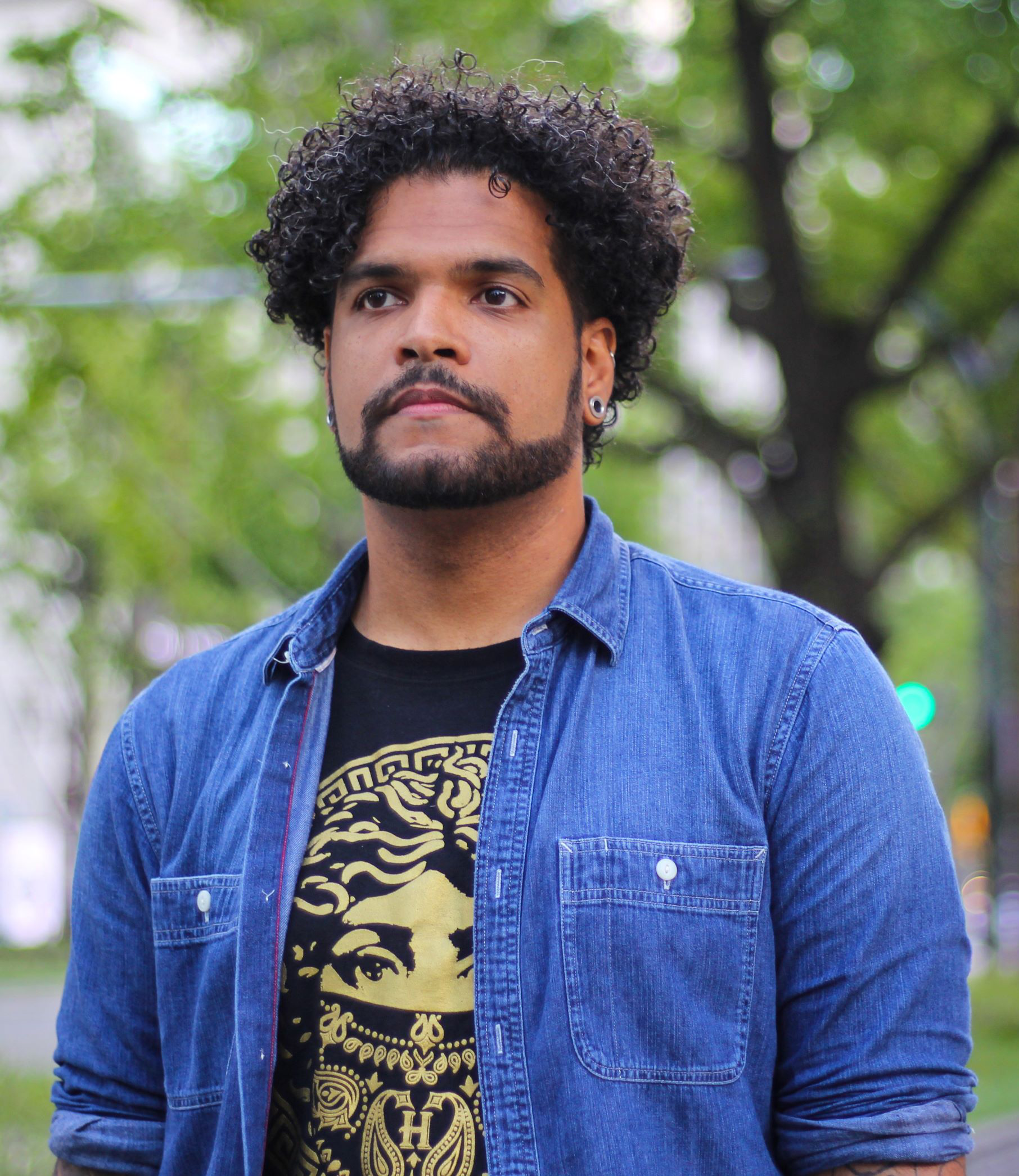 Let's create something together.
Professional Graphic Designer & Multimedia Producer living in Osaka, Japan.
I reside in a world of boundless optimism, always dreaming.
I'm a problem-solver with an acute desire to contribute to society through
design, creativity, and the human relationships fostered from them.
There is no challenge too great nor opportunity too small.